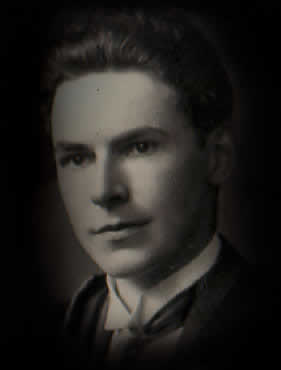 A K Bell Library,
York Place,
Perth
PH2 8EP
t: +44 (0)1738 477062
e:Local Studies

The Soutar House,
27 Wilson Street,
Perth
PH2 0EX
t: +44 (0)1738 643687


2013-14 Attractions
Soutar Gravestone

Refurbishment and new signage completed.
read more...
Soutar Birthday Lecture 2014

Dr Paul Barnaby on William Soutar and Hugh MacDiarmid.
read more...
Bairnrhymes Competition

Inaugural event at Moncreiffe Primary.
read more...
Soutar Writing Prize

2013 poetry competition winners announced.
read more...
NLS Soutar Link

The National Libraray of Scotland has set up a link to books by, or about, Soutar.
browse index...
Poetry on the Buses

Stagecoach buses are now carrying posters designed by Deborah Trayhurn.
see more...